You may think that stairlifts are a modern invention. While the stairlifts we make are at the height of modern engineering, you might be surprised to find out when the stairlift was invented!
The First Stairlift from the 1500s
Historians now believe that Henry VIII was actually the owner of the world's first stairlift.
David Starkey uncovered this surprising fact during his research. Listed among a detailed inventory of the King's possessions was an object described in the royal records as a 'chair... that goeth up and down.'
This world-first stairlift is thought to have been necessary to move the Monarch up and down a 20 foot staircase in Whitehall Palace in London.
Starkey theorises that a similar system used on Henry's warship, the Mary Rose, would've been used to move the Monarch up the stairs. This would have consisted of a 'block and tackle system', with servants pulling ropes to move the contraption.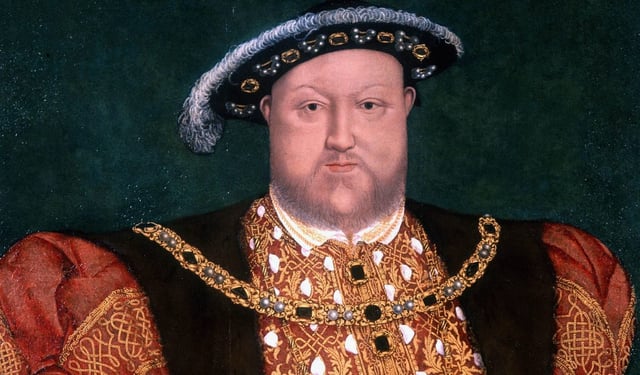 Why did a King Need a Stairlift?
While Henry VIII is quite well known for being rotund, but David Starkey doesn't believe it was obesity that caused him to need assistance moving up and down the grand staircase at Whitehall Palace.
It's generally accepted that Henry VIII was actually very physically active and considered quite dashing in his youth. Starkey said that Henry VIII "took an incredible amount of exercise, horseriding around 20 miles a day".
However, it appears a jousting accident in 1536 caused a severe injury to the King's leg – one that, due to the medical practices of the time, was not properly cleaned – leaving Henry VIII practically immobile.
This in all likelihood contributed to his weight gain and in turn left him struggling to ascend the Whitehall Palace stairs.
So while Henry VIII is responsible for many infamous moments in our history, we can also remember him as the owner of the first stairlift!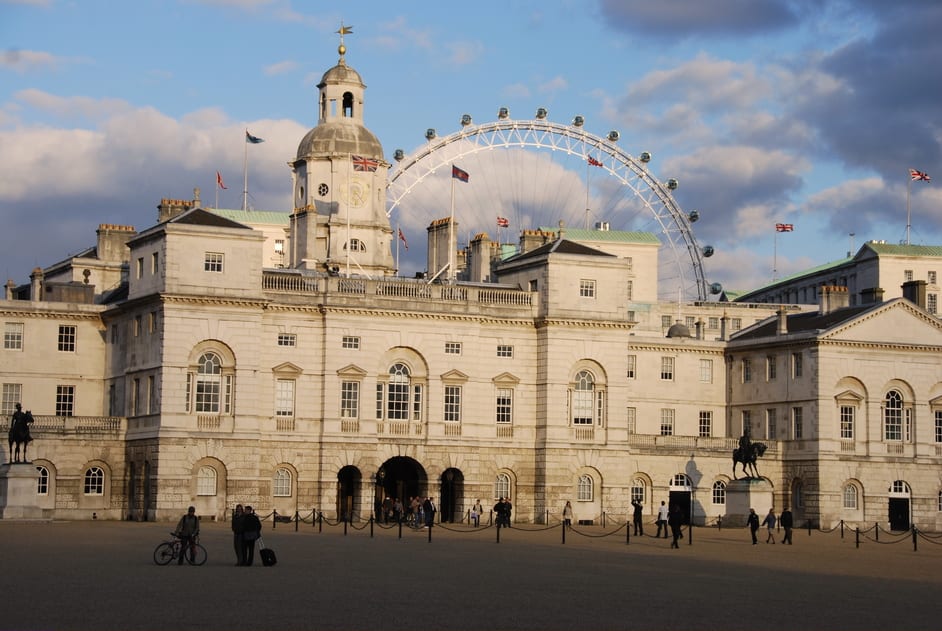 The World's First Commercial Stairlift
Thankfully, stairlifts have come a long way since the 1500s!
In the 1920s C.C. Crispen invented what we would now recognise as a stairlift – he called this invention the 'inclinator'. Crispen created the device to help his sick friend move up and down the stairs.
He went on the establish the Inclinator Company of America in the 1930s, whose stairlifts were mostly used by victims of polio.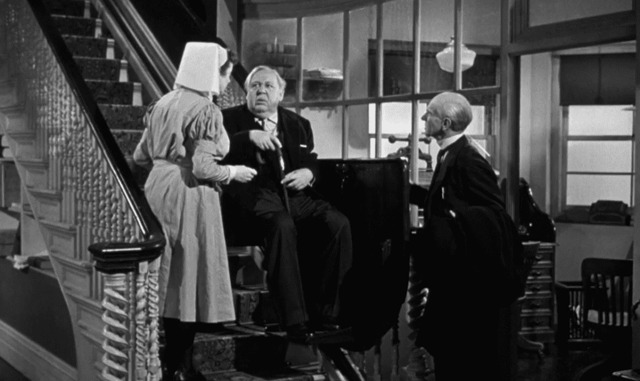 Patrick Stannah's Thoughts on Henry VIII's Stairlift
Here at Stannah, we made our first stairlift in 1975 and we're proud to continue helping people across the world regain access to parts of their home that may have become a struggle – just as Whitehall Palace did for Henry VIII.
Talking about the world's first stairlift, Patrick Stannah said:
"Stannah Stairlifts was surprised but pleased that someone had the inventiveness to make a stairlift for Henry VIII.
We would hope that the stairlifts of today have come along way since then but if he was alive today he'd be pleased to know that we make them for people of all shapes and sizes and can fit any type of staircase – even Royal ones!"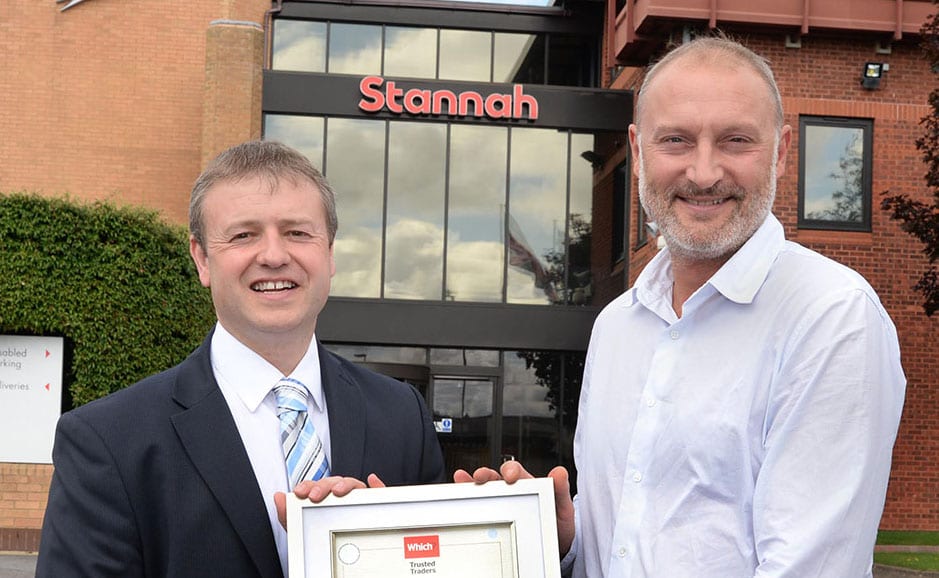 Stairlifts made for you
All our stairlifts whether straight or curved are customised to suit you and your home so call now to arrange a visit to get your FREE personalised quote!