Stannah has announced that it is bringing together its range of homelifts into a suite of products for luxury, contemporary living.
The move follows a surge in demand for homelifts in high spec developments and smart home refurbishments.
The range – which includes compact, executive and service lifts – is at the forefront of the industry, offering an unparalleled range of products to serve contemporary living.
As part of the repositioning Stannah has refreshed its homelifts marketing collateral with new photography and brochures to show that a lift in the home is now an affordable and realistic option.
From the Butler lift to the Salise, each homelift is pictured in-situ to reflect the consumer demand for homelifts as a lifestyle choice.
The new photography features the lifts in a range of elegant and well decorated homes alongside familiar messaging around the practical and investment benefits of installing a homelift.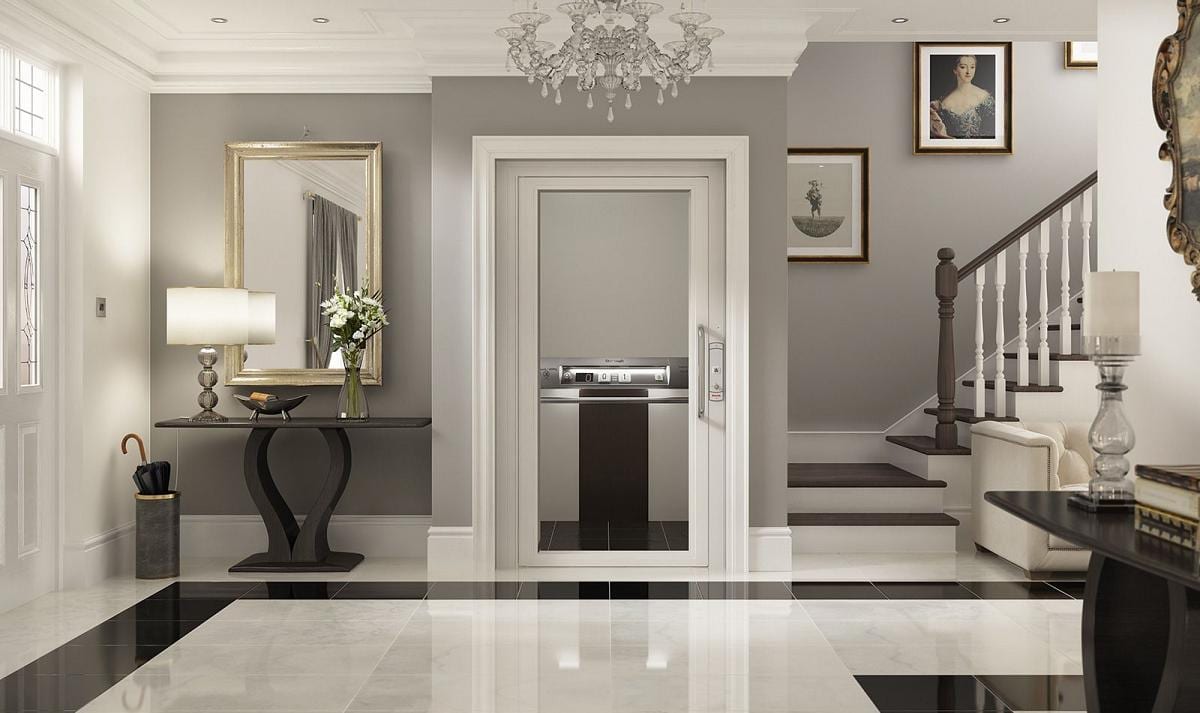 The homelifts range includes:
Compact lifts which are designed to travel over two floors while taking up a minimal amount of floor space. These sleek, stylish lifts require no major structural work to install and include both the Salise and Stratum
Executive lifts which represent the ultimate luxury, future-proofing homes and providing for pleasurable travel over several floors. The lift accommodates up to four standing people, a wheelchair user or domestic deliveries
Service lifts which are the indispensable kitchen luxury, transporting shopping or food and drink between the kitchen and different floors. Stannah's Butler lift is perfect for the finest homes and is a 'must have' modern luxury
The repositioning of the homelifts range comes as Stannah celebrates its landmark 150th anniversary this year.
Patrick Stannah, managing director of Stannah, said: "We've launched our new proposition because we want to capitalise on the growing demand for homelifts as an everyday solution to accessibility.
"Homeowners are increasingly considering the convenience of a homelift because of the practical as well as aesthetic benefits they offer.
"They represent the ultimate lifestyle statement, giving people the chance to transform their home without making any major structural changes."
Stairlifts made for you
All our stairlifts whether straight or curved are customised to suit you and your home so call now to arrange a visit to get your FREE personalised quote!