A campaign to change attitudes towards those with mobility issues was launched today by Stannah Group, the British stairlift manufacturer. The photographic initiative features artistic stairlifts pictured outside their natural settings, from the Sussex countryside to the City of London. The images were commissioned to prompt people to 'take a second look' and reconsider their attitudes towards mobility aids, whether they are stairlifts or wheelchairs.
With Britain's population ageing fast and one in six already over 65, an increasing number of people find themselves needing assistance in their later years. But the world renowned manufacturer says its customers still battle against a negative image of stairlifts, rather than embracing the freedom they bring.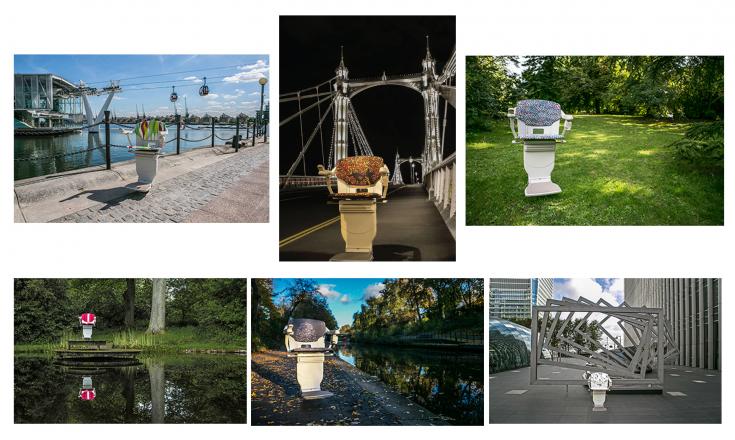 The six photographs feature special upholstery influenced by classic European designs. Each fabric in the Stannah Collection boasts a designer-look captured in settings such as a lake side, an urban dockland and between city skyscrapers.
Patrick Stannah, managing director of Stannah Stairlifts, said:
"There's a widespread and unfair impression out there that mobility aids are something to be hidden away from family and friends.This campaign is aimed at changing this misperception once and for all.
"By picturing stairlifts in this way we are deliberately challenging people to think differently about them. We hope this campaign inspires those who were previously unwilling to discuss their need for extra support to raise the subject with their loved ones."
Stairlifts made for you
All our stairlifts whether straight or curved are customised to suit you and your home so call now to arrange a visit to get your FREE personalised quote!