Our treasured baking expert, Great British Bake Off star Val Stones, had to brush up on her baking techniques in order to take on the daunting technical challenges in the iconic tent. Here, she shares her top tips for tempering chocolate – along with a tutorial for you to follow.
I have worked with chocolate for many years; it was never a concern when mixing up a batch of brownies with my children or making cocoa dusted truffles at Christmas, but it's such a handy skill to have in your back pocket as a baker. I once attended a comprehensive tempering course where they used professional equipment, but I learned how to temper my chocolate using an easier method which was manageable for a busy mum.
Entering the Great British Bake Off makes you step up a notch (or ten!) and I would spend evenings watching tutorial videos.
What is tempering?
Tempering is essential for creating shiny chocolate with a good snap when you bite into it.
It is important to use good chocolate because it melts at body temperature, which is why we feel it dissolve on our tongue when we eat it and why we get sticky fingers. I always keep my hands cool for handling chocolate, simply by running them under a cold tap and thoroughly drying.
When the chocolate is melted, the aim of tempering is to separate the particles in the cocoa butter and as it cools the crystals will re-bond into beta crystals. These are uniform crystals that will give the shine and snap to the chocolate. If certain temperatures are exceeded or the temperature of the chocolate drops too quickly, crystallisation won't happen and the chocolate will seize.
This is my top method for tempering chocolate – if you can follow this method, you'll be set for success in a Bake Off technical challenge!
What you will need
Digital probe thermometer
Large heat-proof bowl
Saucepan
Tea towel or cloth
Silicone spatula
500g good quality chocolate (I use plain chocolate in this method)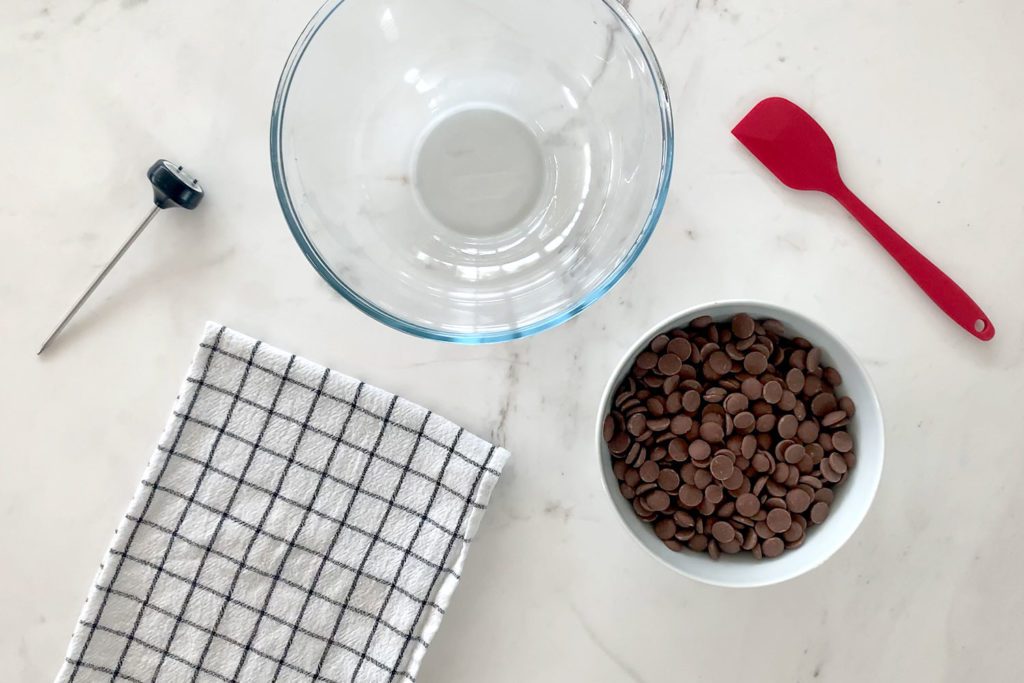 Method
1. Place your heat-proof bowl over a pan of simmering water, ensuring the bottom of the bowl doesn't touch the water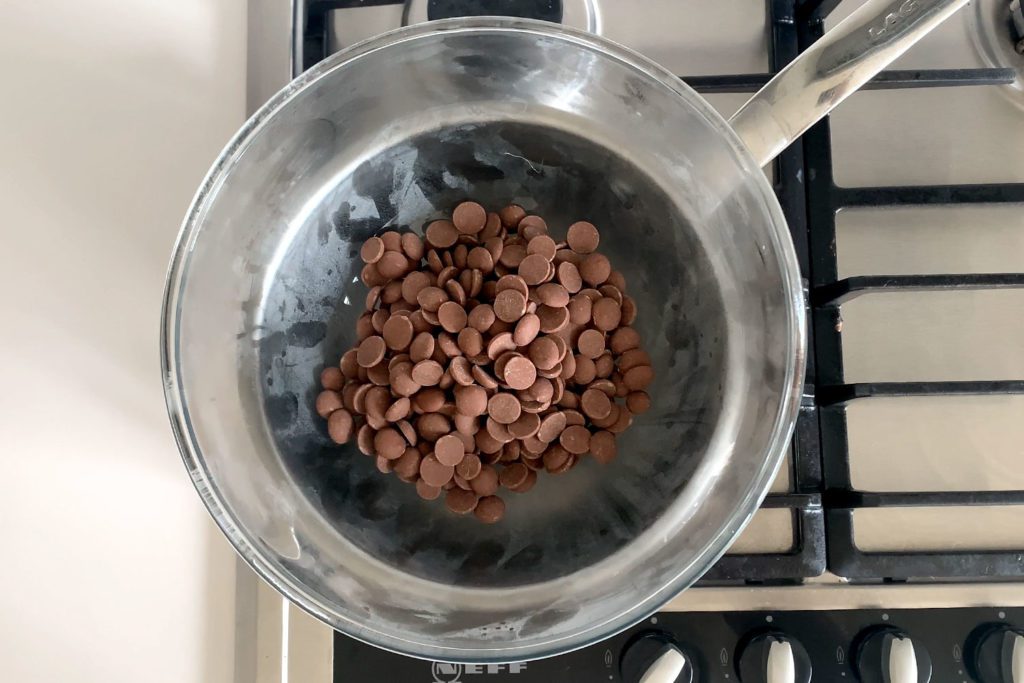 2. Place 350g of your chocolate into the bowl and melt carefully. Avoid steam escaping from below the bowl by carefully stirring until the temperature of the chocolate reaches 45°C (this is called the initial melted temperature)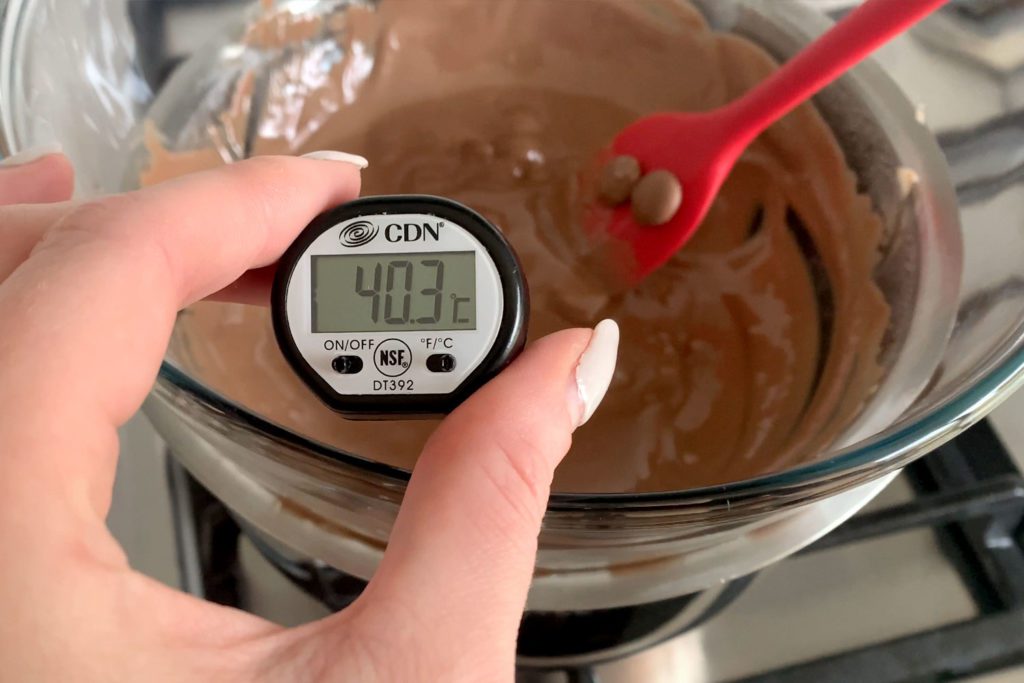 3. Remove the bowl from the heat and place it on top of the folded cloth. This prevents the chocolate from setting in the base of the bowl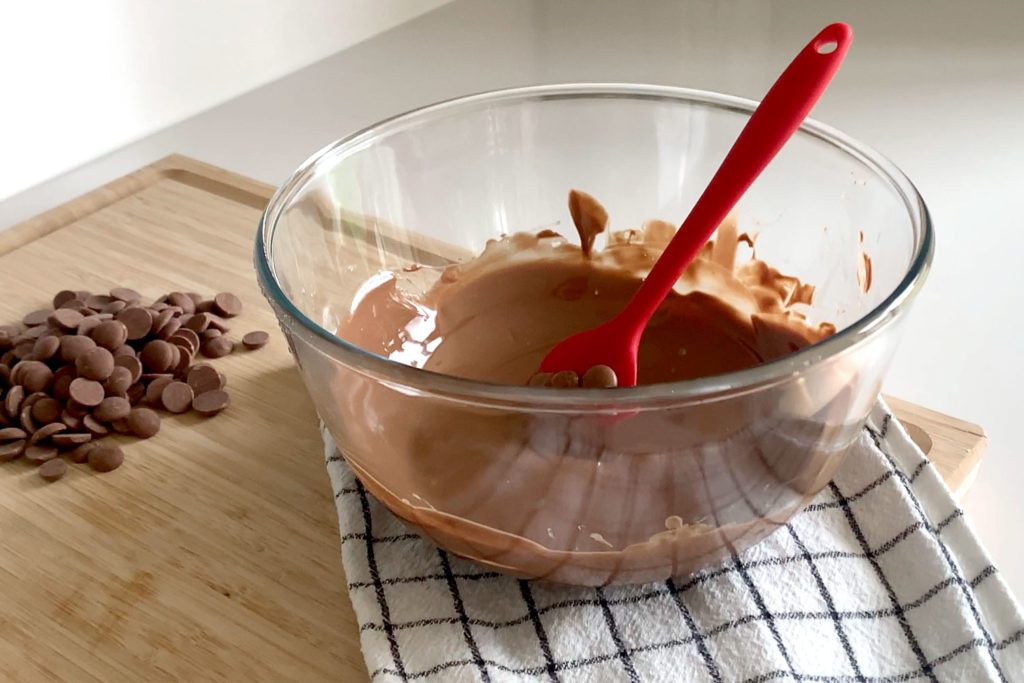 4. Gradually add the remaining 150g of chocolate and stir continuously until the temperature has fallen to between 30°C and 32°C – this is the finished working temperature. Your chocolate is ready to be used in a mould or casing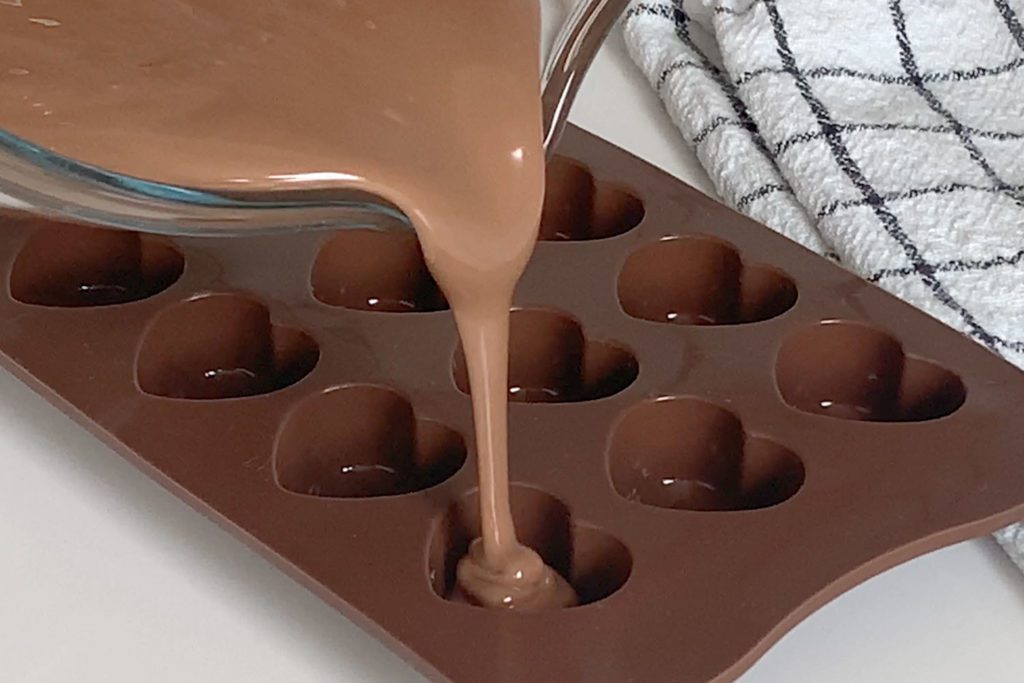 Brushed up on your technical skills and ready for another culinary challenge? Why not try your hand at baking Val's beetroot brownies, or her signature canapés? For tips and recipes using homegrown produce, download a copy of Mark Lane and Val Stones' Plant to Plate calendar.
Stairlifts made for you
All our stairlifts whether straight or curved are customised to suit you and your home so call now to arrange a visit to get your FREE personalised quote!