Happy pensioners smash myth of hospital care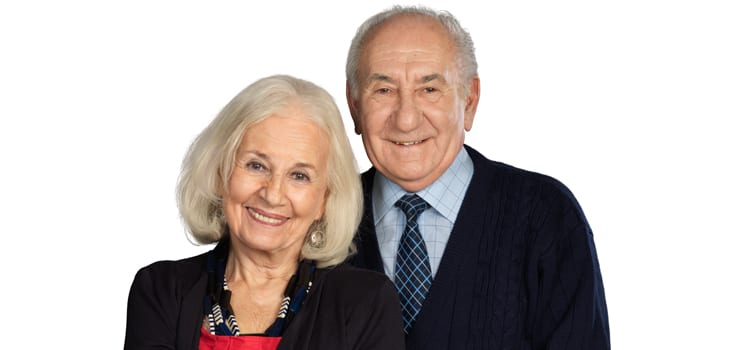 Over 65s are overwhelmingly happy with the care they receive from the NHS, new research of Britain's retirees shows.
Despite popular medical dramas such as Casualty and Holby City portraying the elderly as demanding and unhappy, and the NHS as unable to cope, a huge majority of over 65s are extremely content with the care they receive.
The Stannah Silver Census, commissioned by world leading British manufacturer Stannah, questioned 1,000 adults over 65, to provide a finger on the pulse of an oft-overlooked segment of British society.
The study revealed that 81% of pensioners are "happy with the quality of care I receive from the NHS" and 86% agrees the "NHS is a great institution and I am proud of it."
The research also revealed significant regional disparities in views of the NHS, with pensioners in Wales (76%) more strongly in favour of the NHS than those in London and Yorkshire (59%).
The research shows:
71% think NHS staff are excellent, but management of the NHS is poor
70% think the NHS needs dramatic reform if it to retain public trust
93% think investing more in in-home care services will help them remain independent in their own homes for longer
Patrick Stannah, joint managing director of Stannah Lift Services, said:
"This study smashes the myth that the elderly feel marginalised and neglected by the NHS. The vast majority appear to be happy with the care they receive and think the NHS is a great British institution.

"Despite growing concerns about standards of care in hospitals and care homes, it is positive to see that many pensioners really value the hard work of NHS staff and the treatment they receive.

"That said, there is a clear call for reform and need for more in-home care services, which will ease the pressure on the NHS as demand continues to grow."
Stairlifts made for you
All our stairlifts whether straight or curved are customised to suit you and your home so call now to arrange a visit to get your FREE personalised quote!