When people think of Stannah they often only know the company for their stairlifts which were introduced in 1975. Our heritage, however, goes back over 150 years, always in the business of lifting and moving goods and people.
Stannah is a world-leader in lifting products, supplying stairlifts, passenger lifts, escalators and moving walkways, vertical platform lifts, goods and service lifts. It is one of Britain's leading engineering companies and remains an independent, family owned and run firm.
Joseph Stannah who founded the company in 1867 really understood the importance of education in engineering.
"It is undoubtedly the duty of every engineer to instruct their share of the rising generation, but it is also their duty to do it in such a way as shall conduce most to the general prosperity of the future"
Taken from Joseph Stannah's letter to The Engineer, 1 February 1889
Stannah are continually looking to the future and so the decision to sponsor an award at New Designers was an easy one. New Designers is an exhibition that has been around for over 30 years. More than 3,000 design students gather at the Business Design Centre in Islington to showcase cutting edge and innovative designs over a two week period. The show has launched the careers of numerous new stars in a wide variety of industries including textiles, fashion, furniture and industrial design.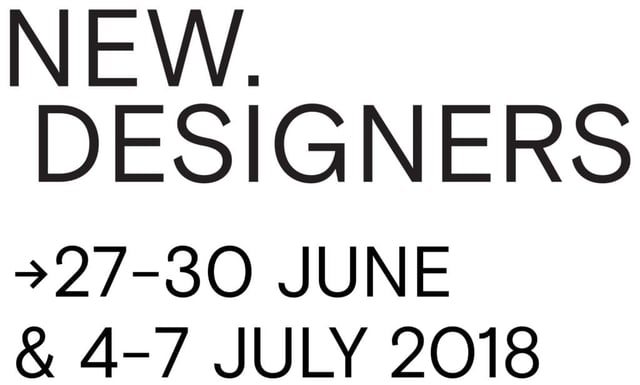 Recently Stannah have been working on apps to enhance the lives of older people and their families and carers. Ross Pascoe, Stannah's product development director, visited the show last year and one student in particular stood out. Jake Paisley had designed a dementia home support system to try and solve an everyday problem in an innovative way. Ross said, "Meeting Jake reminded me why I had gone into engineering. We were so impressed with him that we were able to offer him a job. Being able to bring him on board at Stannah as part of our forward thinking design team has been a success for us and is one of the many reasons we decided to get more involved with New Designers".
2018 will see the first Joseph Stannah Award at New Designers. It is looking to reward innovative inclusive designs that promote independent living and address real life problems. The lucky winner will receive £1000 to support the development of their design career and an opportunity to have a six week paid placement in the Stannah design office.
The Award will be presented in the second week of the show on Wednesday 4th July 2018 and Stannah are excited to see what ideas are showcased. Tickets are available from newdesigners.com or +44 (0) 844 338 0399
You can find out more about Jake's design here: http://www.dmu.ac.uk/about-dmu/news/2017/may/designer-jakes-hi-tech-memory-aid-could-help-those-dementia.aspx
Stairlifts made for you
All our stairlifts whether straight or curved are customised to suit you and your home so call now to arrange a visit to get your FREE personalised quote!