New Year's Resolutions Fallen Through? Here are 5 Ways to Have a Fulfilling Year
28 February, 2019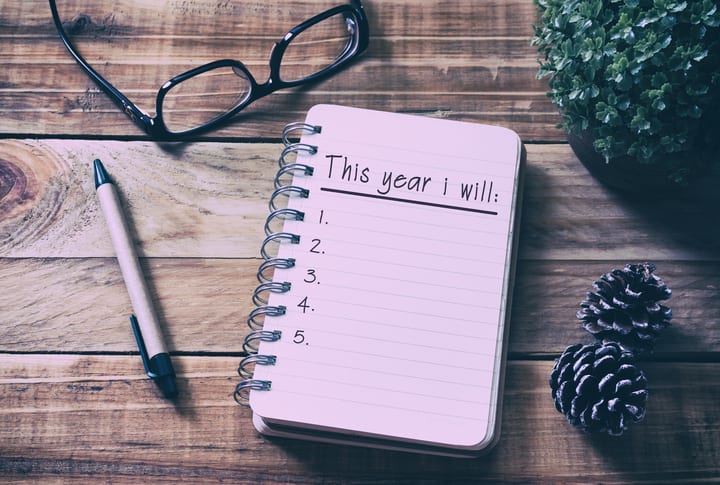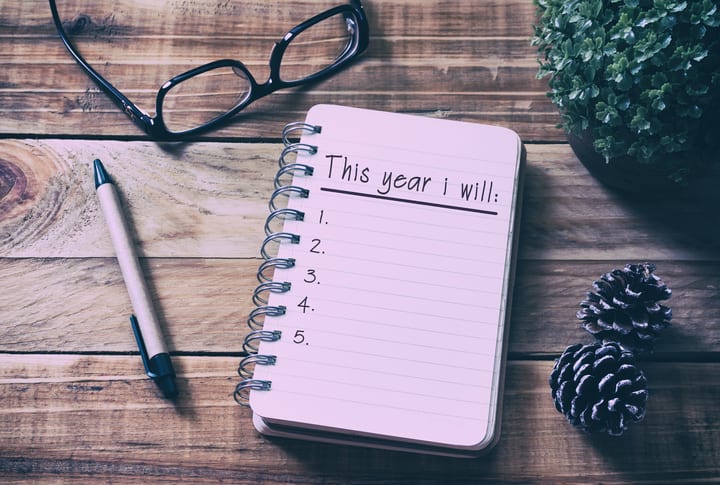 It's now February, so how are those New Year's resolutions holding up? If they are a distant memory already, you're not alone, as a Strava study has shown that the second Friday of January was 'Quitter's Day', which is the fateful day when motivation begins to suffer.
Research shows that half of us who set new resolutions doubted we would stick to them, so instead why not pledge to make a positive difference to your life? Do not despair as there is still plenty of time to achieve your ambitions in 2019, and here's how
1. Be realistic
It is never too late to pick up a new hobby, with our research revealing that more than a quarter of retirees have embraced the outdoors and brushed up on their gardening skills. But, it's important to ask yourself, is it achievable? For example, if balance and mobility is an issue, then maybe think of another way to get outside and enjoy the outdoors.
2. Pick one small goal
52 per cent of people have said that setting small, more achievable goals help them stick to their resolutions. Whether you want to lose weight or take up a new skill – like the 60 per cent of over 65s we surveyed who learnt a new skill during retirement – make it manageable. For example, rather than aiming to drop a dress size, why not look at it as having one less drink on a Friday night, or go for a regular walk?
3. Prepare for the unexpected
It is important to monitor your goals because life can get in the way, but don't let that stop you from achieving - just re-evaluate instead. For example, our research further showed that 27 per cent of over 65s want to gain new life experiences, such as travel the world, but if financial implications don't allow, why not try visiting one new place a year instead?
4. Don't beat yourself up
Sticking to resolutions isn't easy, but if you do break them, it's important not to beat yourself up about it. The most popular resolutions are health based, and with 34% of 65s and over wanting to stay physically active, don't let a takeaway, or a lazy day stop you from fulfilling your ambitions! Doing what you enjoy is much better for our overall wellbeing, so it's important to treat yourself every now and again.
5. Don't forget to have fun!
Unless you are enjoying yourself, committing to a resolution will become a chore and you might get resentful, making it impossible to stick to your goal. Rather, it may be beneficial to take some time to plan and foresee obstacles if you want to successfully make your New Year's resolutions a reality. So, what's the rush, you can make a new resolution whenever you choose.
Helen Stirrup, occupational health advisor at Stannah
Stairlifts made for you
All our stairlifts whether straight or curved are customised to suit you and your home so call now to arrange a visit to get your FREE personalised quote!